St. Michael's Hall was originally constructed in 1911 by the widowed Mrs Henry Lannoy Hunter of Beech Hill, as a memorial to her late husband, for the use and enjoyment of the inhabitants of the Parish of Spencers Wood.
In 1948 their daughter, Mary Charlotte Hunter, then made this intention more permanent by officially donating the Hall and land to a group of trustees to manage on behalf of the residents of the Parish.
She entrusted its management to the trustees Maurice FitzGerald Sandes Magill and Ernest George Mills, both of Highfields, Spencers Wood.
These men then formed a managing Committee, a form of which is in operation today. The land and the Hall are owned outright (freehold) by the residents of Spencers Wood, but everything is overseen by the Charity Commission.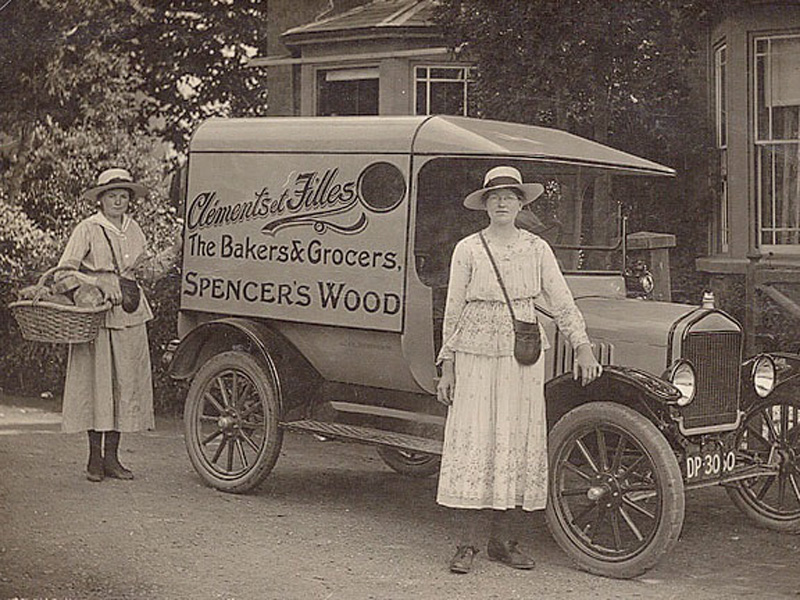 In 1991 the Charity Commission approved and sealed a revision to the original Trust Schedule, which acknowledged the name of the Hall as the more familiar "Spencers Wood Village Hall" and recognised the new representatives of the Governing Committee.