Rainbows, Brownies and Girl Guiding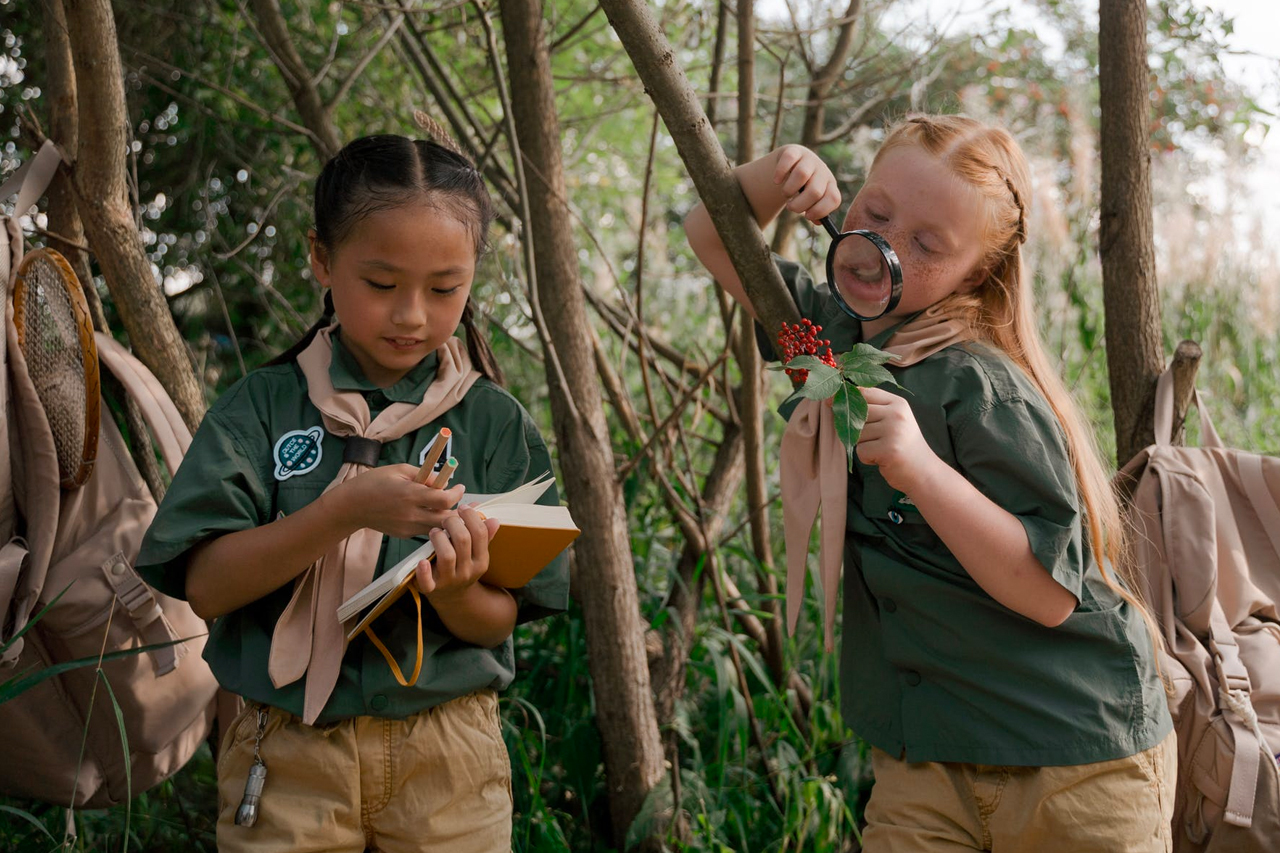 There's lots of fun things for you to see and do. You can watch films, sing-along to songs and find activities to try at home or at your Rainbows meeting. Age range 5 to 7 years. Rainbows can explore their interests and earn all kinds of badges.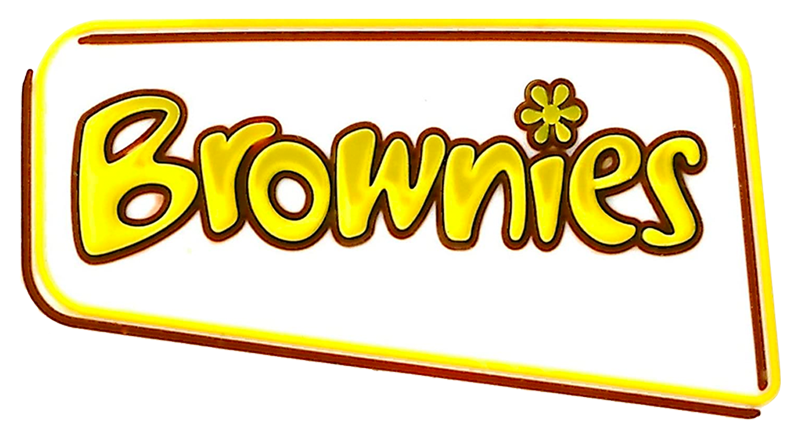 Brownies is about trying new things that teach girls aged 7 to 10 about themselves, their community and their world. Brownies introduces girls to a world of new opportunities, challenges and fun.
Girls go along to camps, holidays, day trips and sleepovers. They get together with their friends at regular meetings where they learn new hobbies, get creative, explore other cultures and have outdoor adventures. As well as trying activities in their meetings, girls choose from interest badges related to things they want to know more about.
Being a Brownie is all about fun, friendship and adventure. You can explore all your favourite things about Brownies. You can choose what badge to do next.
Guides is for all girls aged 10 to 14
In Guides you'll get out there and do something different. You'll create your own campaigns, learn and share new skills and fly down the occasional zip wire. You'll explore new places – Guides go on camps, holidays and trips. Girls at Guides won't be your average friends. They'll be the girls who want to go on adventures with you, who encourage you to try new things and who celebrate when you've pushed yourself to achieve something special.
Rangers is for all girls aged 14-18
Rangers will wear a brand new uniform, meet up regularly, have fun doing activities together and be recognised for their achievements with badges and awards. Whatever you want to do, Rangers offers a range of unique opportunities.
In Rangers you'll follow our programme of interest badges, skills builders and awards. You'll take part in amazing challenges, travel the world and develop skills across six themes.